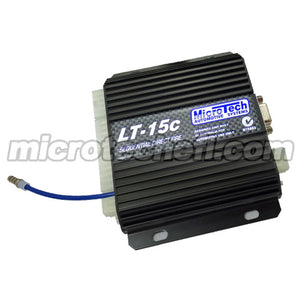 Big brother to the new MicroTech LT-9c, the LT-15c is the perfect option for 6cyl and 8cyl owners.
Unlike several of our competitors, the LT-15c comes with 8x injector drivers and 8x coil drivers capable of sequential injection on engines up to 8cyl and 4 Rotors.
Don't spend big money to get big results. If you are looking for race proven results and reliability with an affordable price tag then MicroTech LT-15c is for you.